Recent Posts
21
ok so I'm back in France and I've finally got a real Internet connection again so allow me to celebrate a bit belatedly!!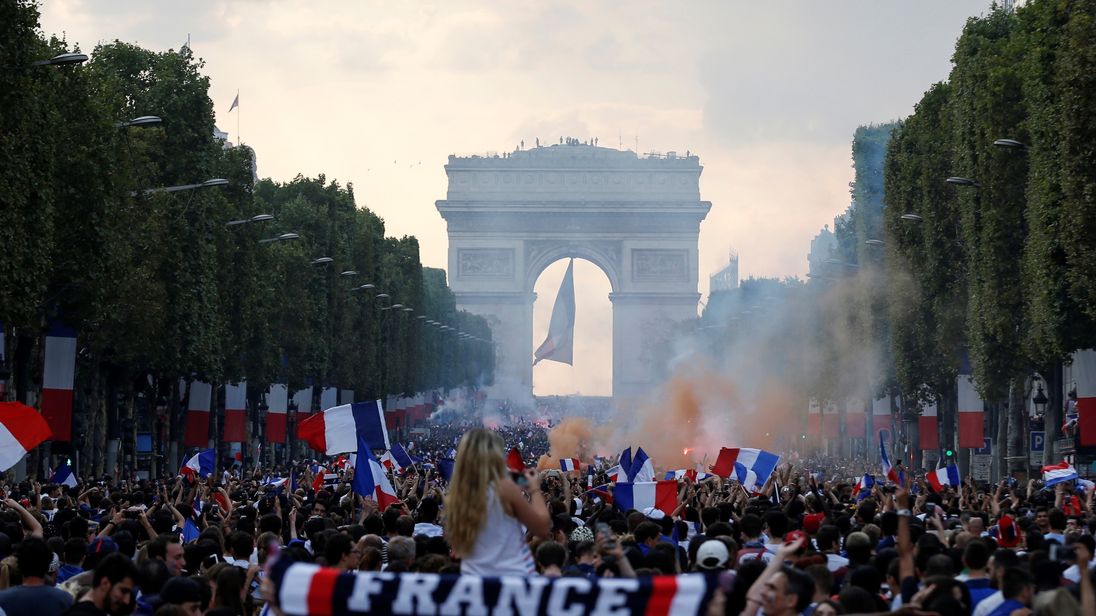 22
« Last post by vancanman on Today at 01:14:02 AM »
36. One night a week after work and a full weekend day every three weeks or so. A wife, a three year old and a full time job fill a lot of time.
23
« Last post by Pango on Today at 01:02:53 AM »
So the real question is who has the hottest mother???
24
« Last post by stranded on Today at 01:01:13 AM »
How high is the Court House? That's my max height to Ollie up.



What's the height of the a deck stood vertically
25
« Last post by birdplops on Today at 12:25:22 AM »
On the website it says this about the AM shoes:
Court Classics
"Slip into our men's retro-style court shoes and hit up your favorite neighborhood spot for a night out. In our vintage men's tennis and basketball shoes, you can show off your old-school style with fresh kicks."

Court classics has a mix of these new (some reviews from February?) AM models and also shoes that are definitely no good for skating- the 300 vintage wouldn't last more than a few kickflips.
All of the AM variety, bar the 659, have the schtick about being a "performance skate shoe" and it's interesting to see the 101 slip-on is included.
Flatspot have a black colourway of the 574 as part of an "All Coasts" release of shoes, but searching shows that All Coasts nb shoes are super cheap at Schuh.
I don't really know what they are to the de facto skate collection, but if it opens up the chance for some more interesting colourways, then I suppose it can't hurt...?
26
« Last post by offkilter on Today at 12:15:44 AM »
About tree fiddy
27
& is a stylized "et" ("and" in latin)
28
This dude has the most unimaginative spot selection

Or.....he lives in Vancouver.....
29
Goddamn that got me fucking stoked, gonna be on repeat for a minute
30
« Last post by Thrillho on July 21, 2018, 11:53:28 PM »
It was good when the requirement was for them to be 40+ or in a neckbrace. When it became essentially a youtube social experiment, they lost me.