Recent Posts
71
« Last post by Willie on Today at 05:20:34 PM »
Any natural koncept video

If I was going to vote on videos I've never seen simply based on terrible magazine ads circa 2000; I'd go with Natural Koncept, Arcade Skateboards' "The Trip", and Laban Foetus' marriage of skateboarding and juggling, "Caught Clean".
72
« Last post by L33Tg33k on Today at 05:19:16 PM »
I am really bummed this is how Eric Bork came back into skateboarding... His Santa Cruz Uprising part was so good... Wish It was online with the original music. Skated to a sick Bjork song.



This is a terrible "remix" of his part which he edited... Horrible new music and no skate sounds...

Holy fuck, he did that to himself? I know that I'd hate him as a person based on that edit alone. Skating was top notch though.
73
« Last post by reptar_bar on Today at 05:13:37 PM »
I had a 917 shirt and it was extremely poor quality. You think AO would know whats up with some quality materials. Guess not.
74
« Last post by smellsdead on Today at 05:08:29 PM »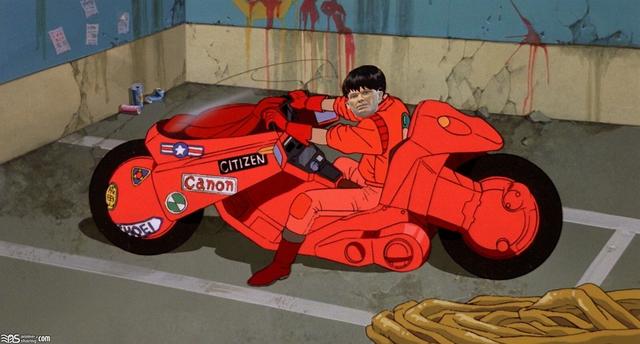 kanedill
75
haven't tried any primitive decks but I feel like with a team that good their product must be shit

If not mistaken, they use BBS. I dislike the graphics, but the wood should be good
76
« Last post by smellsdead on Today at 04:53:56 PM »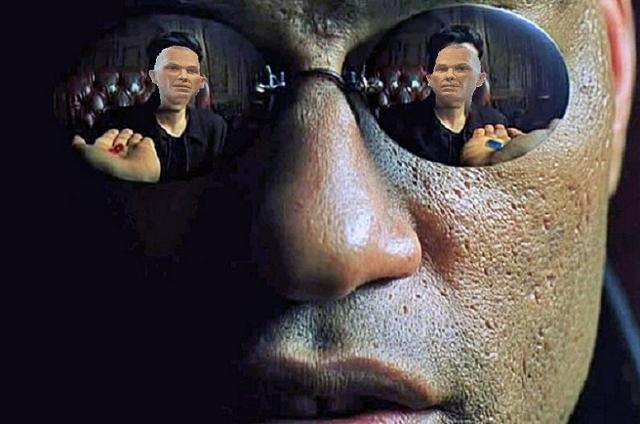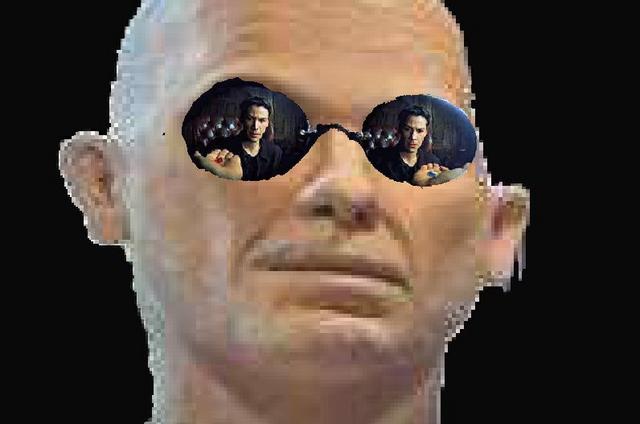 blue pill red pill
how do you choose a dill
77
« Last post by coreaf on Today at 04:53:29 PM »
78
thanks guys, sounds like medford could be my regular. Excited to explore all of the state really, hopefully I'll see yous out there.
79
« Last post by Pavementi on Today at 04:51:49 PM »
Civic is my new favorite


And these guys ruled my discman for many years

80
« Last post by SIMPLY on Today at 04:50:59 PM »
Bronson

Heavy team, lots of convincing advertising, shit product.



I too also agree as well

I can't stop thinking about how redundant the word choice in this sentence is.